New Federal Budget Blog: Just the Facts, Ma'am
Here's the kind of solid, factual information you can expect from rdavis: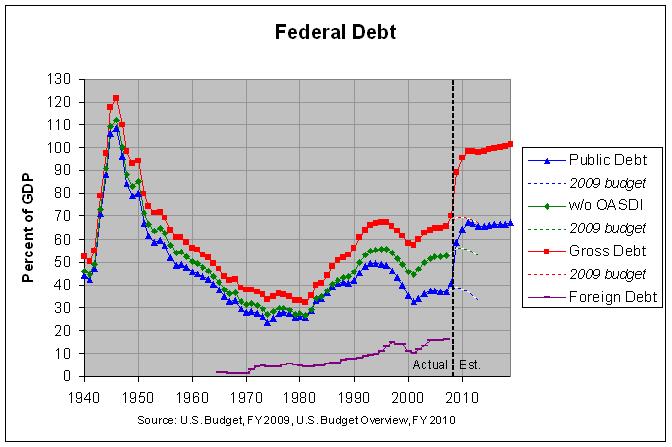 Anyone who's not familiar with his federal-budget web site should take a look right now. He does yeoman's duty presenting current and past budget numbers in very useful formats—both tables and graphs. He also provides some commentary and opinion, but it's mostly solid facts.
Mr. Davis has a new blog that's worth subscribing to. Here's hoping that we hear more of his incredibly well-informed commentary, and that enthusiastic traffic encourages him to give us more of the clearly-presented data that he's so good at providing.